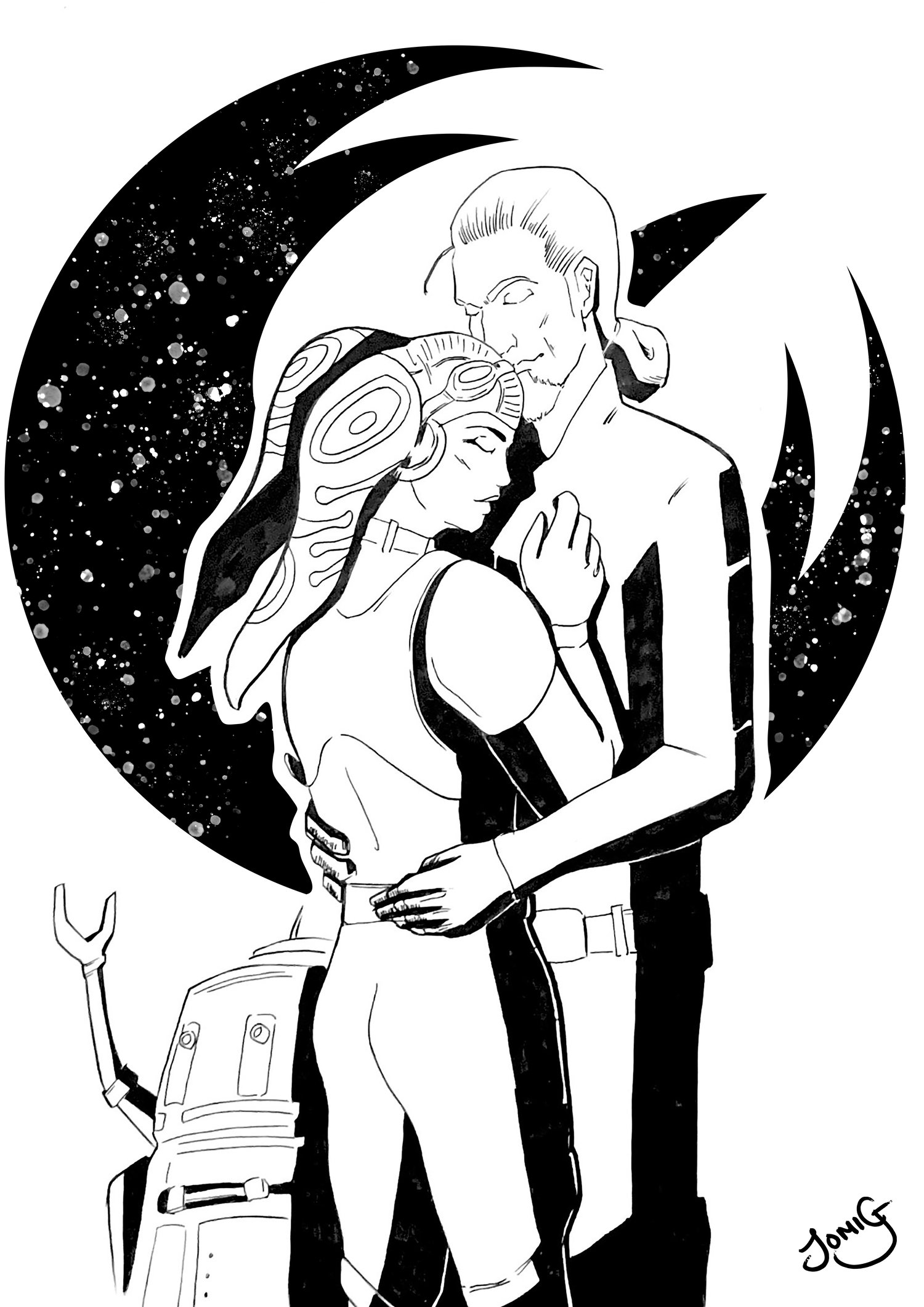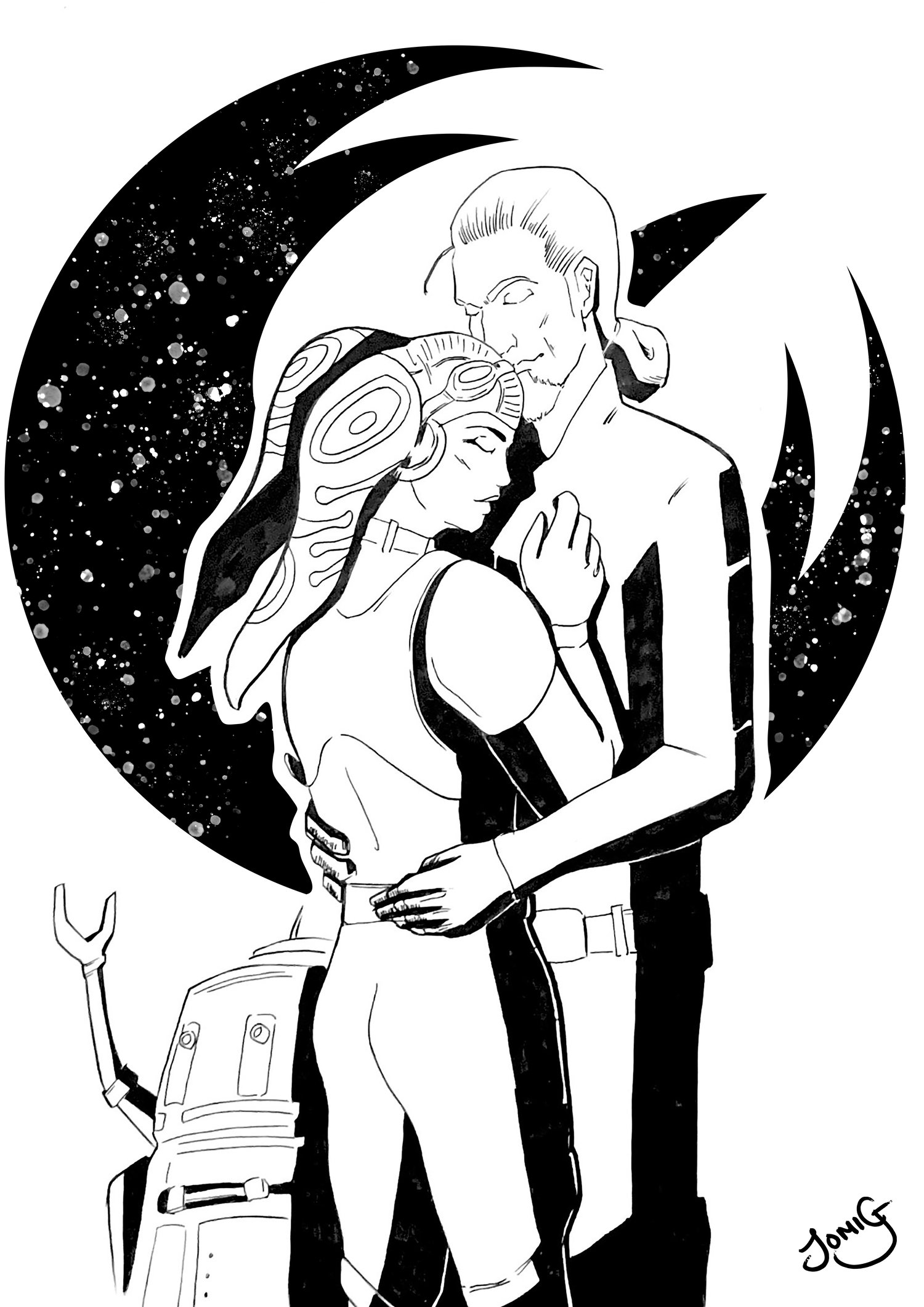 Phoenix Love - Print/Digital Download/Original Drawing
£5.00 - £80.00
Get your hands on an awesome Star Wars print of the best (imho) couple.
A Jedi Knight who truly understood the living force and a badass Rebel General who could outfly a Skyguy!
Don't forget everyone's favourite crotchety droid too!
This is available as a limited edition print, digital download and the original hand drawing is also available.